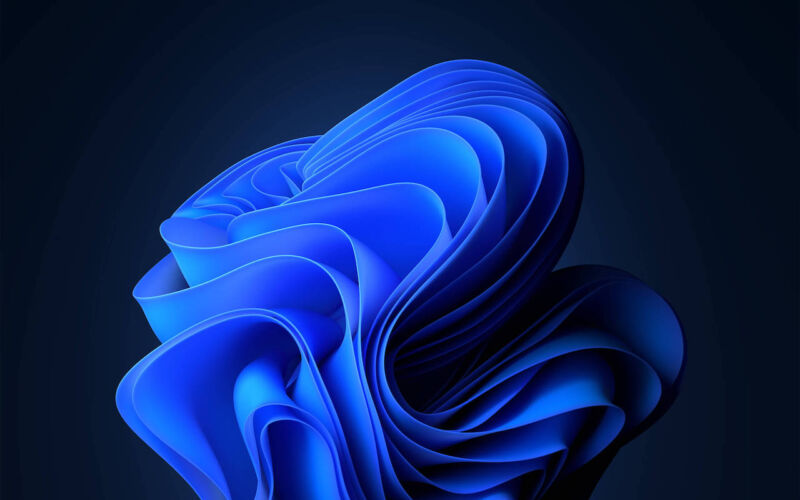 Windows 11's next yearly update is here. Microsoft is rolling out the Windows 11 2023 Update, also known as Windows 11 23H2, to the general public starting today, the company announced in a blog post.
Microsoft Windows Servicing and Delivery VP John Cable describes the 23H2 update as "scoped," "cumulative," and "streamlined," which are all different ways of saying that it doesn't do a whole lot in and of itself other than rolling the version number over. Most of the big new features, including the Copilot AI assistant, actually began rolling out a month ago to Windows 11 22H2. It's just that you'll know that any PC running 23H2 has those features, whereas older versions of 22H2 may not.
Cable notes a couple of 23H2-specific additions, namely that the Chat app from earlier Windows 11 releases has been replaced by Microsoft Teams (free) (that was not our parenthetical; that's what the company calls it), which is pinned to the taskbar by default just like Chat used to be. Built-in system apps get a new "system" label in the "All apps" view on the Start menu, and system apps are now managed separately from other apps in the Settings app under System > System Components.
Low-impact or not, these version number changes determine whether your PC is eligible for Windows security updates or not. Though "Windows 11" as an entity will likely be updated for years to come, each individual yearly release only gets two years of updates (at least, for home users). That means the initial Windows 11 release, 21H2, is no longer getting updates, while 22H2 will run out of updates about a year from now.
Because it's so minor, the 23H2 update should be minimally disruptive for anyone whose PC is already running Windows 11 22H2—both versions use "the same code base and servicing branch," so it should install about as quickly as a typical monthly security update and shouldn't break anything that's currently working. If there's a known compatibility problem with a part of your system, Microsoft will stop the update from installing until the issue has been resolved.
You ought to be able to get the 23H2 update via Windows Update. If it's unavailable there, you can use the Windows 11 Installation Assistant to get it or download install media via Microsoft's Media Creation tool or with a Microsoft-provided ISO disk image. All of those tools are available here.
link