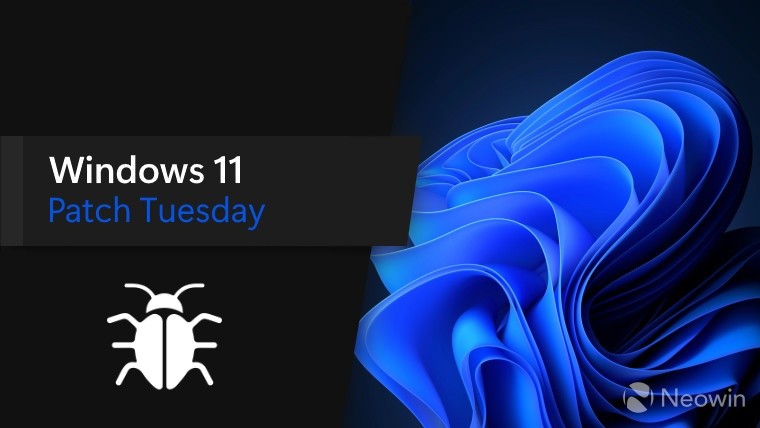 Microsoft recently published a blog post looking back at the origins and the journey of Patch Tuesday on the occasion of the 20th anniversary of the monthly security update. While this was to celebrate its efforts, oftentimes Patch Tuesdays turn up buggy and sometimes the only way to work around the issue is to perform a rollback.
Such is the case with the October 2023 Patch Tuesday as well on Windows 10, though thankfully, it is not affecting all users as it is limited to version 21H2 only. Microsoft says that the bug is causing installation failure of the Patch Tuesday, even though at first glance it may appear to be working.
On its Windows health dashboard website, Microsoft explains:
Microsoft has received reports of an issue where Windows updates released October 10, 2023 ( KB5031356) fail to install. Devices might initially display progress, but then fail to complete installation.

Based on our reports, some of the most common errors being encountered is Error 8007000D (ERROR_INVALID_DATA). This error can be found from the Windows Update view under System settings, by selecting Update History.
In the next section, the tech giant has explained how affected users, including enterprises can perform the known issue rollback (KIR).
Resolution: This issue is resolved using Known Issue Rollback (KIR). Please note that it might take up to 48 hours for the resolution to propagate automatically to consumer devices and non-managed business devices

If necessary, the following manual steps can be used to speed up the recovery:

Run command Prompt as Administrator. To do this, you can open the Start menu and type 'cmd'. From the right-side panel of the search results, select the option 'Run as administrator'
In the window that opens, type the following to execute a restore command: Dism /online /cleanup-image /RestoreHealth
Wait for it to complete successfully, then close the windows. You can now search for updates again from the Windows Updates from the Settings view.

The Windows Updates settings view can always be found by opening the Start menu and typing 'Windows Updates'. Then select 'Check for updates' from the search results.

For enterprise-managed devices that have installed an affected update and encountered this issue, it can be resolved by installing and configuring a special Group Policy. The special Group Policy can be found in Computer Configuration -> Administrative Templates -> . For information on deploying and configuring these special Group Policy, please see How to use Group Policy to deploy a Known Issue Rollback.

Group Policy downloads with Group Policy name:
You may find more details on the issue on this page on Microsoft's health dashboard website.

link